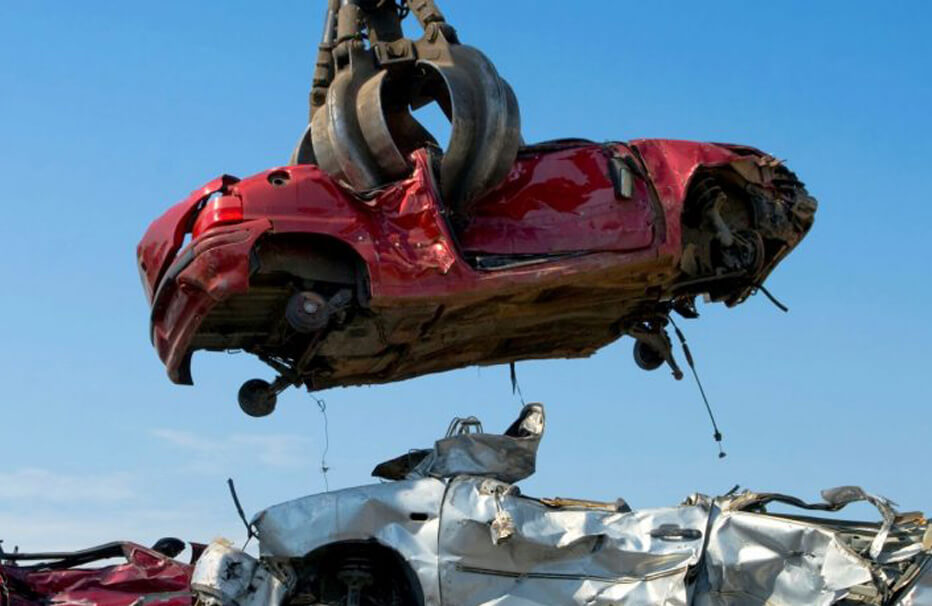 We have over forty years experience in the scrap industry. We re-use and recycle as much as possible and squeeze every last penny out of your scrap car, so you're in the right place to get the most buck for your banger.
Step 1: Enter your details now.
Step 2: We will email you our best price.
Step 3: If your happy accept our quote
Step 4: We recycle your car for cash!

Why use Comparison sites and pay broker prices, come direct and get the best price!
Enter your Reg Number and
postcode for the car your want
to recycle for the best price!